Discovering Chania, Crete Through our Guide
The best Chania guide with the signature of aera.gr – Find unique tourist information (Things to do, place to go, beaches etc.) and explore Crete like a local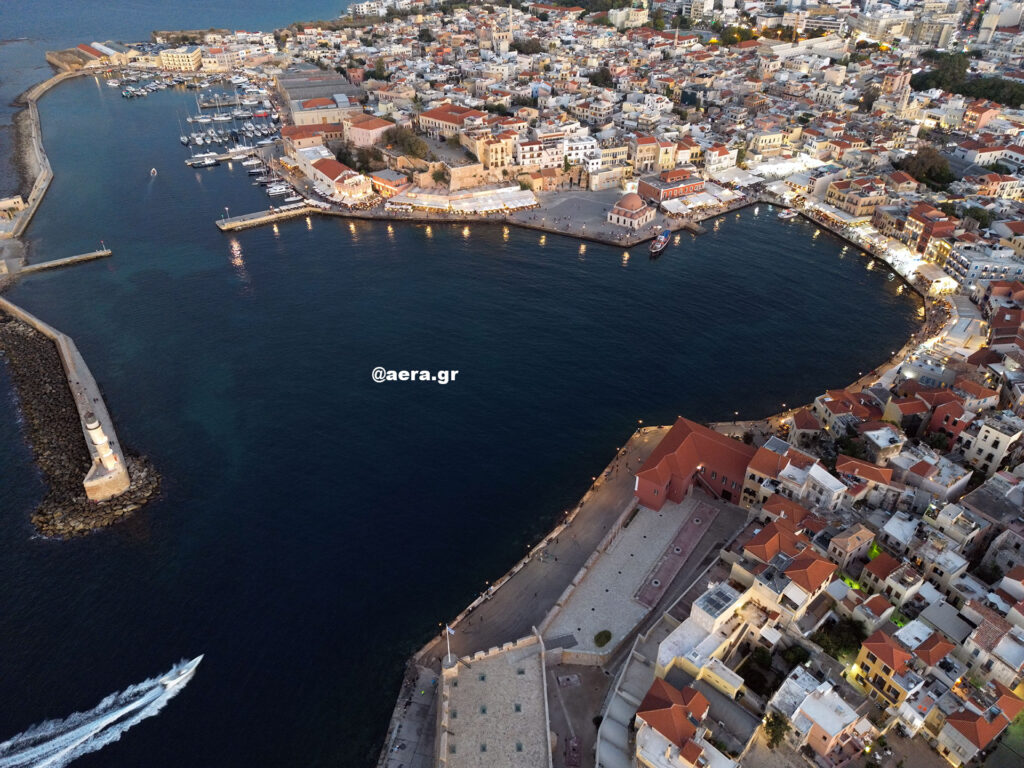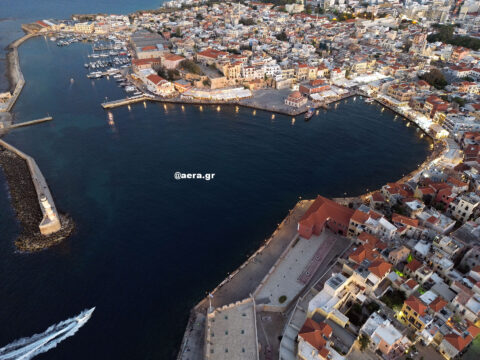 Holidays in Chania
The prefecture of Chania is one of the four prefectures that make up the island of Crete and is located at the western end of the island.
It is undoubtedly a popular tourist holiday destination with a beautiful old town that stands out.
Try the traditional Cretan cuisine and buy traditional Cretan products.
New recommendations in our Chania guide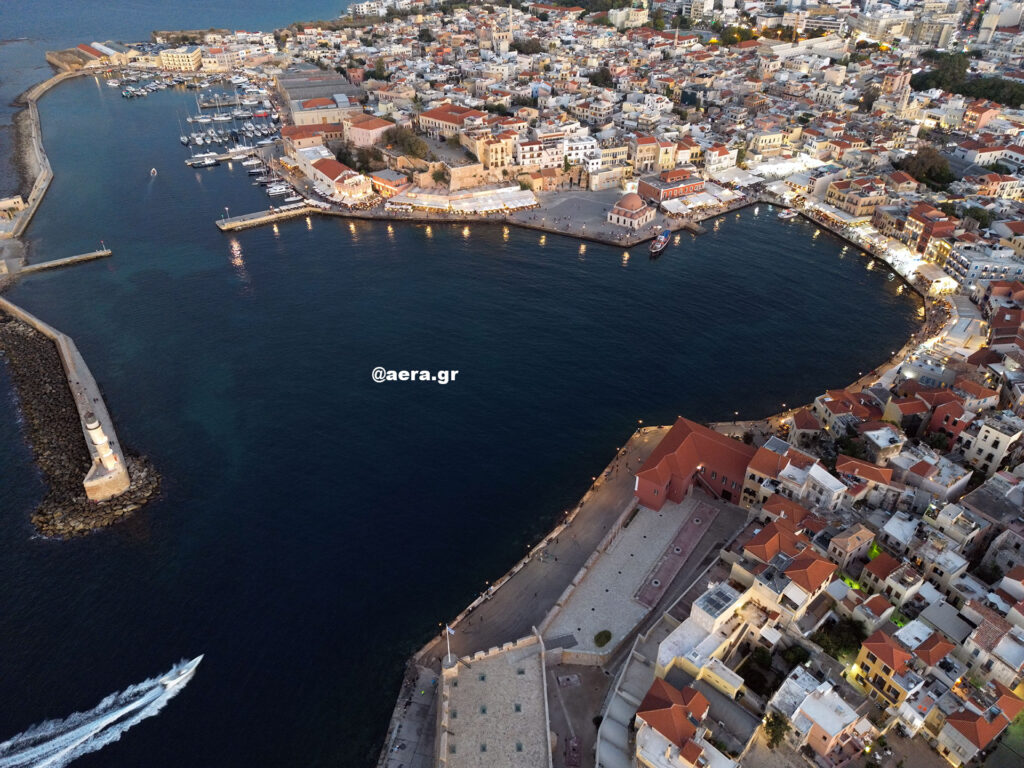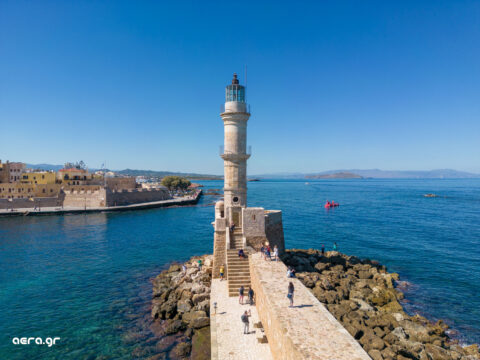 A look at the attractions
Find the most famous sights in the category "Things to do in Chania"
Venetian port, Egyptian lighthouse, Frikas, Elafonissi, Balos, Falassarna, Seitan limania, Samaria Gorge, Venizelos tombs, Chania museum, Monastery of the Holy Trinity of Tzagarola etc.
You will find information points for both locals and visitors to Crete.
Articles about Chania and the island of Crete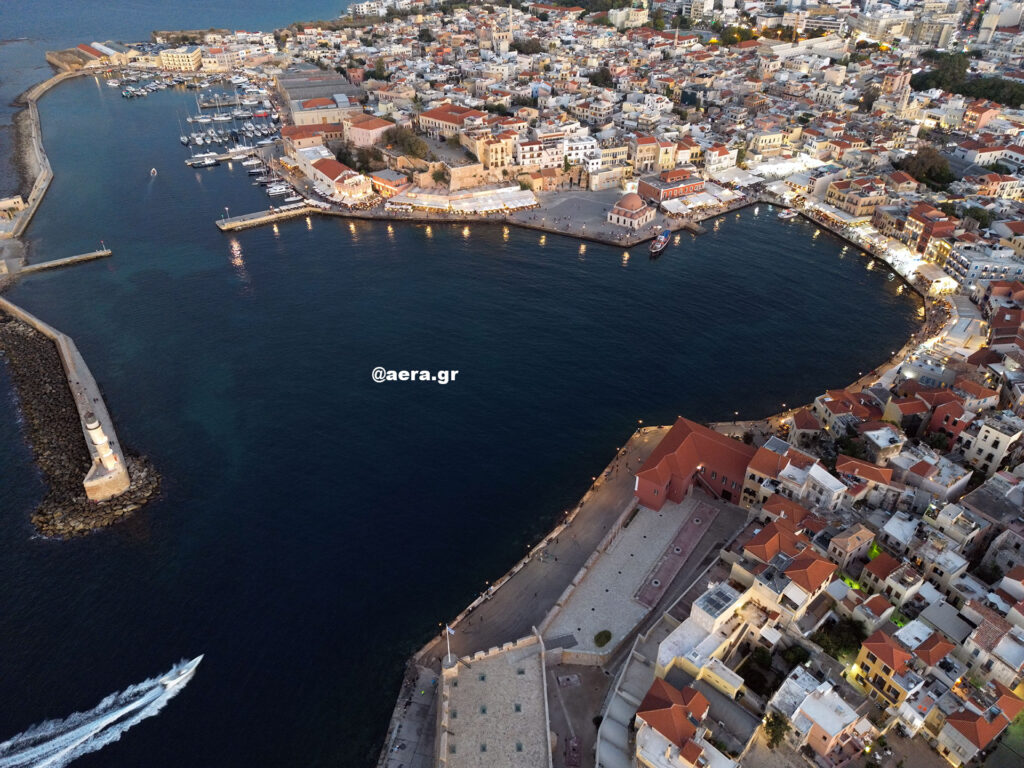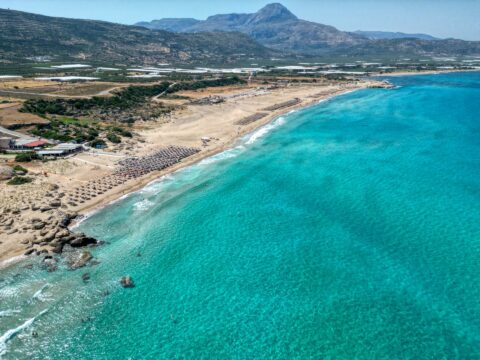 How is the weather
The weather is mild, with high sunshine throughout the year, minimal seasonal variation in temperature and a lack of extreme weather events.
We have gathered information about the weather in Chania, Crete, from various weather stations with a forecast of up to 7 days to give you an overview of the weather on the island.
Useful information to see: