See live webcam Chania, Crete – 25 live web cameras such as old Port – harbour, Courthouse Square, airport, Souda, Paleochora, Gavdos etc.
We are proud to present to you on one page all the live cameras in the prefecture of Chania.
webcam Chania old Port – Harbour
live camera Chania port from Porto Antico Hotel
live camera from the Venetian Harbour of Chania by the Sailing Club of Chania at Neorio Moro
webkamera chania – Porto Del Colombo Hotel
Chania Courthouse (Dikastiria) square LIVE
live cameraMunicipal market of Chania
Samaria Gorge live camera
View of the Samaria National Park in the White Mountains from Xyloskalo restaurant
Omalos live camera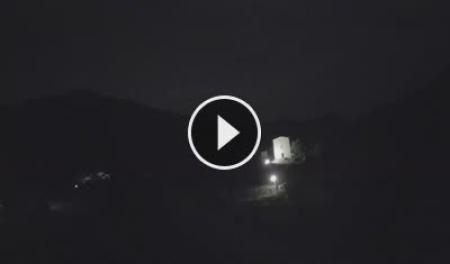 webbkamera chania
cameras Paleochora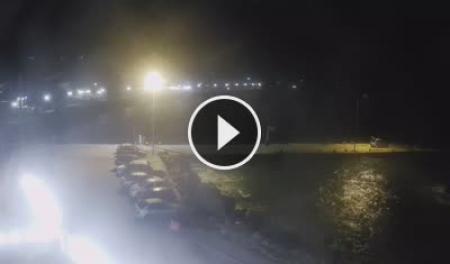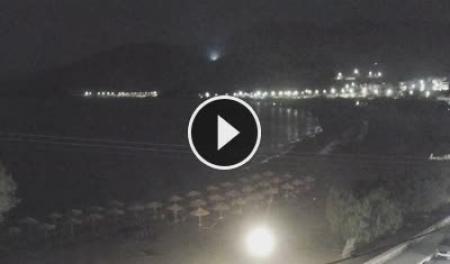 Port of Gavdos web camera
Georgioupoli
View of the coast from Georgioupolis in Crete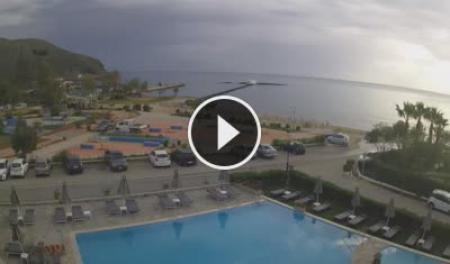 skylinewebcams
Elafonissi Chania
Live streaming from the amazing beach with turquoise waters from Elafonissi, Crete.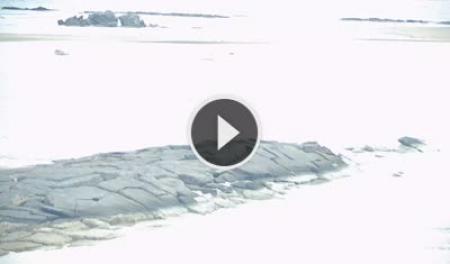 Note that the cameras in the port of Souda, the airport and the Municipal Market are out of operation.
tags: live webcam chania crete, live webcam chania airport, live webcam crete, webcam chania agia marina, souda port webcam, webkamera, livecam, webbkamera